Learn how Go2Zero has met the challenges of our clients with a range of capabilities, knowledge, and professionals. Our expertise and experts can help you achieve your organization's Zero Waste & Sustainability goals.
Go2Zero brings professionalism and innovation to each project. We bring technical agility from decades of of experience in waste reduction and diversion and can execute improvements from Day 1.
---
NASA Services: recycLA Program
Go2Zero Expertise: Tracking & Reporting, Outreach & Education

Go2Zero Strategies was awarded a subcontract by NASA Services, Inc. as part of the Downtown Los Angeles franchise zone under the recycLA program. Within the zone exist approximately 2,500 business and multi-family properties. 
The project requires ongoing and extensive outreach and education of these properties, including transition of all waste services during a six-month window. Tasks included identification of all property owners/managers within the zone, developing a tracking system for purposes of capturing all relevant data, site visits to all properties, and creation of outreach & educational resources. Additionally, field representatives must then coordinate all new services with the NASA operations team to ensure that proper equipment is delivered to each property.
A critical aspect of this large project was proper training of the field team. Each team member went through an exhaustive six-week training program designed to equip each of them fully with the expertise and resources needed to assist the client base successfully. 
The Downtown zone, serviced under this project, was noted to have the highest success rate of all eleven zones defined under the recycLA franchise contract. Successful results include: Completed transition with the fewest number of complaints per account ratio of any subzone; highest rate of signed customer agreements per total account ratio of any subzone; highest percentage of new recycling cubic yardage to solid waste cubic yardage of any subzone; and lowest rate of service billing errors reported in any subzone.
---
County of Los Angeles Smart Gardening Program
Go2Zero Expertise: Community Education & Outreach, Project Management
Via its Smart Gardening program, the County of Los Angeles offers community education in drought-tolerant landscaping, backyard and worm composting, and organic gardening. Go2Zero Strategies manages the Smart Gardening program, including: marketing and advertising the program, scheduling and scouting new locations for workshops, developing and delivering curriculum, and managing the sale of compost bins and worms. Go2Zero hosts approximately 120 workshops per year and also represents the program and leads gardening activities at community and County-sponsored events throughout the year.
---
Vallarta Supermarkets
Go2Zero Expertise: Regulatory Compliance, Recycling, Organics, Food Recovery, and Business Waste Reduction Program Implementation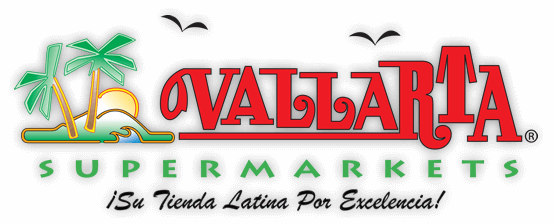 Vallarta Supermarkets has 32 stores and 3 corporate locations that, prior to Go2Zero's involvement, were not in compliance with California's Assembly Bill 341, Mandatory Commercial Recycling, and Assembly Bill 1826, Mandatory Organics Recycling. 
The Go2Zero team used a multi-phase implementation plan, starting with the completion of site assessments and billing analyses of all 35 sites. Through this process, the team identified waste reduction opportunities, potential cost savings, and any training, material, and/or service needs.
During the second implementation phase, Go2Zero developed site-specific signage, delivered in-store bins, arranged services with haulers, and conducted on-site training for each of the 35 locations. 
Go2Zero coordinates food recovery programs, generates compliance reports, and continually monitors locations to right-size service levels and reduce costs. All 35 locations have been brought into compliance with state regulations AB 341 and AB 1826, monthly hauling expenses have dropped more than $10,000, and more than $50,000 in billing discrepancies were identified and credited.
---
City of San Mateo Sustainability Academy
Go2Zero Expertise: Community Education & Outreach, Project Management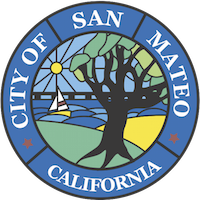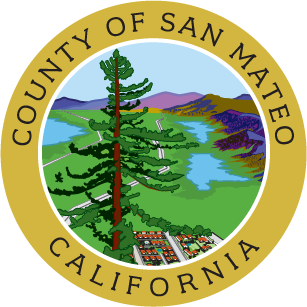 The City of San Mateo, California needed to raise awareness and empower community members to participate in sustainability. In collaboration with Cascadia Consulting, Sustainability Academy-formerly Recycleworks, and the County of San Mateo, the Go2Zero team created a Volunteer Academy offering workshops in water conservation, energy efficiency, commercial recycling, green business, and green building. The Academy provides free training to community residents and businesses. Students "pay-back" through volunteering on behalf of the County.