Go2Zero Strategies is an independent consulting firm that specializes in Zero Waste, recycling, solid waste management, and resource management strategies for businesses and communities.
---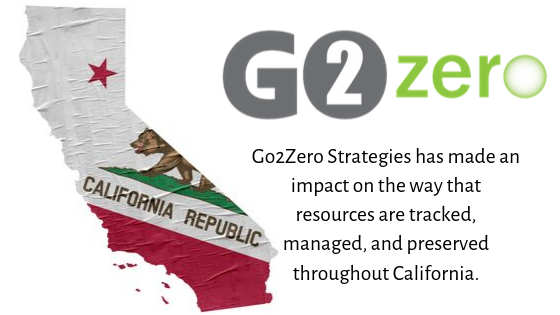 The diverse customer base of Go2Zero includes municipalities, businesses, hauling firms, non-profit organizations, purveyors of events & trade shows, and educational and training institutions. Our consultants can help your organization with a variety of projects and programs, large or small.
Always striving for excellence, Go2Zero has been recognized as the Small Business of the Year by the California Small Business Administration; a winner of the WRAP-Waste Reduction Award Program by the California Integrated Waste Management Board; and as Honoree for Environment & Sustainability by Women in Business.
---
Go2Zero Expertise & Execution
Compliance & Regulatory Assistance: AB 939, AB 341, AB 1826, and SB 1383
Municipal Program Support: auditing, reporting, education & outreach, and business technical assistance
Education & Outreach: workshops, webinars, social media, and community engagement events
Zero Waste Planning for businesses and communities
Proposal and Grant writing
Zero Waste event management
Sustainable Education: Out-of-the-box programs and custom development