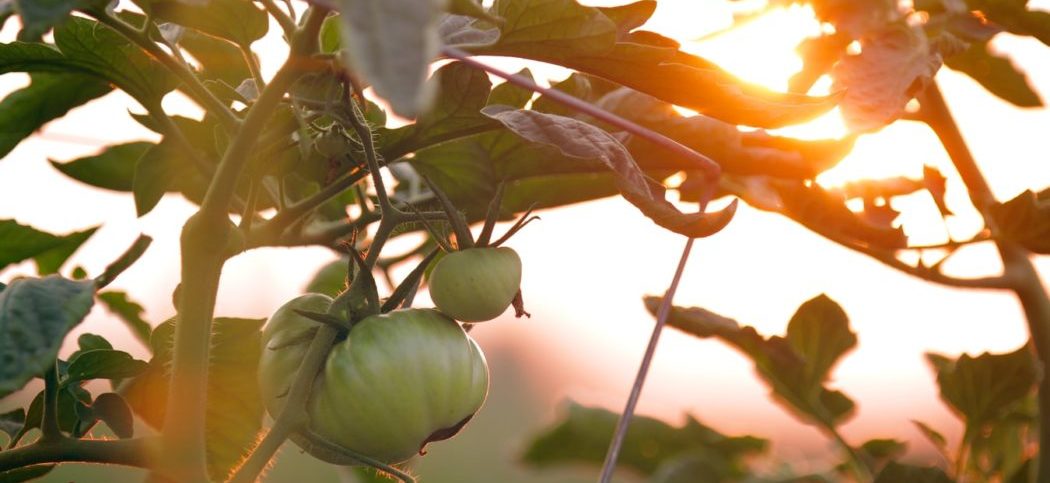 Welcome to Go2Zero's Gardening & Urban Farming Resources
Just for you: This page puts together some amazing resources on gardening. Here, you can register for Virtual Smart Gardening Workshops provided by LA County Public Works. And below, are linked web sites, online videos, and podcasts to keep you engaged to sharpen gardening knowledge. 
So dig in, register for a FREE Smart Gardening virtual workshop, explore the gardening resources here, and let's grow together.
LA County Public Works Launches Virtual Smart Gardening Workshops
Via virtual workshops, attendees can learn to garden and reduce waste during 60-minute sessions, all taught by a Master Gardener. Attendees to these virtual workshops have exclusive access to purchase compost bins and other gardening supplies at a reduced price.
The three available workshop curricula include Introduction to Composting, Water-Wise Gardening, Organic Gardening, and Small-Space Gardening.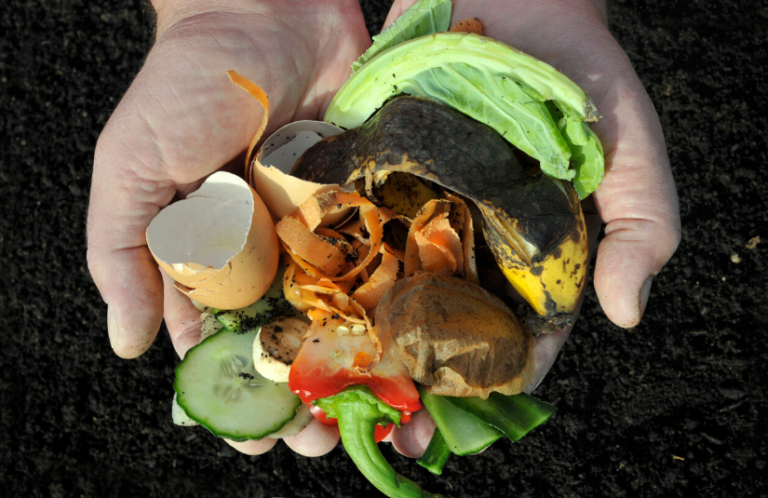 Introduction to Composting
Learn about backyard and worm composting to create a rich soil amendment to nourish your garden.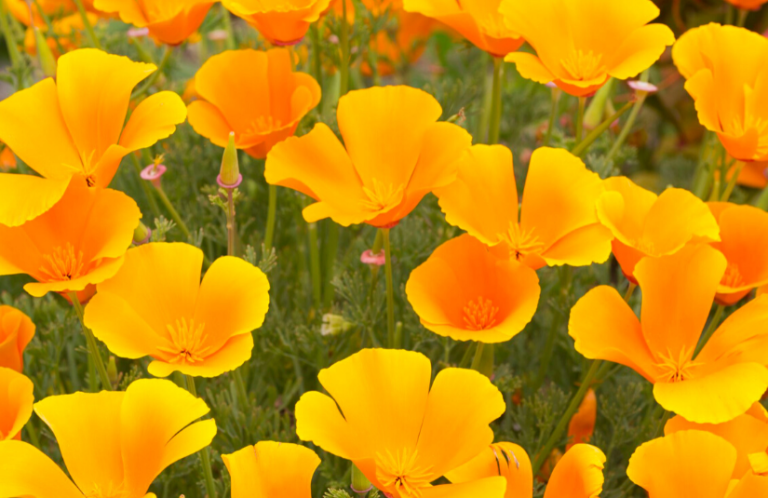 Water-Wise Gardening
Create a beautiful drought-tolerant landscape and learn about grasscycling to fortify your lawn.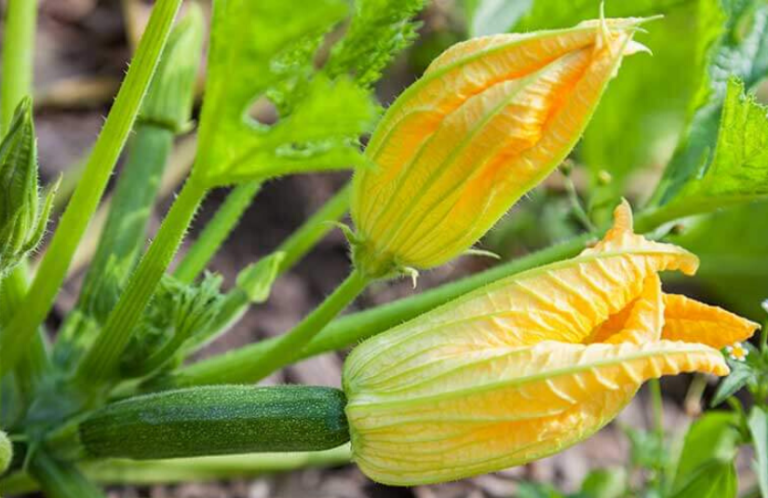 Organic Gardening
Build healthy soil, grow herbs and vegetables, and address plant pests and diseases using organic methods.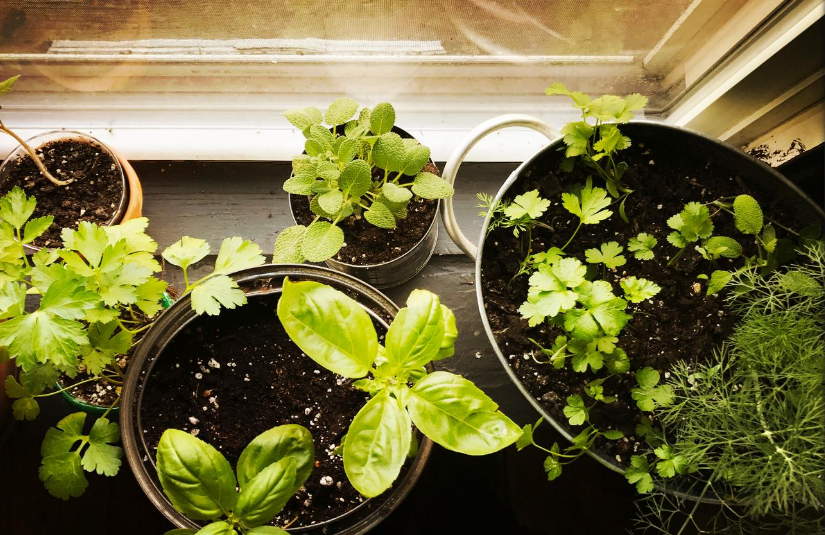 Small-Space Gardening
Learn to grow plants in containers and set up a small-space worm composting system.
Handy Downloadables for Gardening in LA County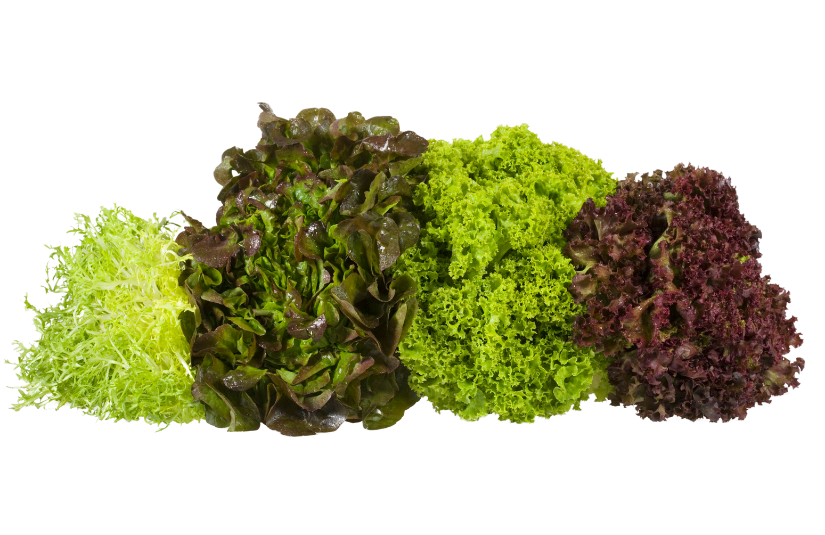 Click on the lettuce to download a helpful worksheet on growing lettuce in cool planting seasons. Bring it to your local nursery to get recommendations for a lettuce variety that fits your needs and has been cultivated to address common issues in your zone.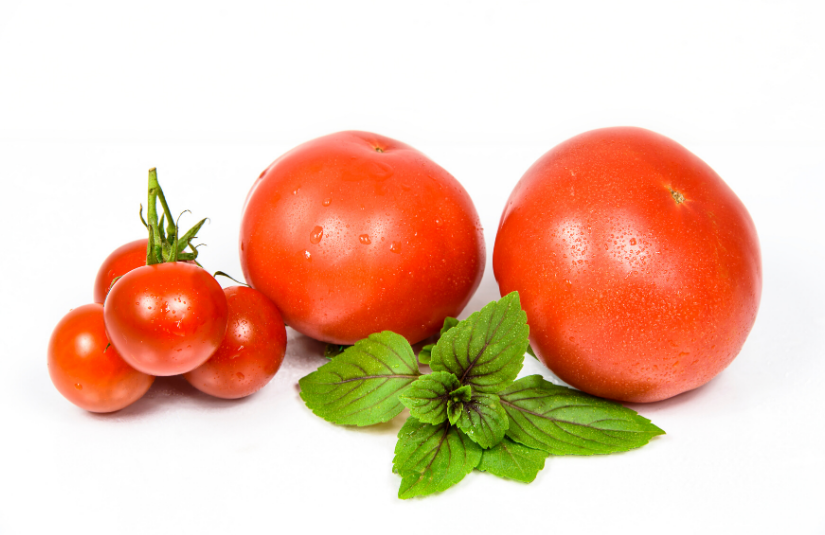 Click on the tomatoes to download this worksheet on planting this favorite fruit in warmer seasons. Bring it to your local nursery to get recommendations for a tomato variety that fits your needs and has been cultivated to address common issues in your zone.
For your continuing gardening education: This section unites web sites, videos, and podcasts to provide education in sustainable gardening methods with an emphasis on growing your own food for resilience. We'll update this list regularly as notable new resources become available. 
The Beginner's Garden Podcast. The Beginner's Garden Podcast with Jill McSheehy provides easy-to-understand tips, information and resources to help beginning gardeners get the most out of their gardening adventure, whether it is big or small.
Epic Gardening. This podcast is a daily gardening tips and advice show by Kevin Espiritu, an urban gardener, hydroponics enthusiast, and all-around plant lover. Every day, a gardening question gets an answer in a fun and informative way in under 10 minutes. 
The Joe Gardener Show. Joe Lampl has been gardening for most of his life. His content is nationally syndicated and his Web site is rich with resources for getting your life started in gardening. 
Let's Argue About Plants. This fun, informative podcast tackles all things topical in gardening. Listen to the insights of Editor-in-Chief Steve Aitken and Senior Editor Danielle Sherry as they discuss various horticultural subjects on a deeper level. Hear from today's leading horticultural minds who will offer wisdom and opinions about what to grow in a garden. Listeners will be entertained and feel like better gardeners.


Urban Farm University: The Urban Farm Podcast is your connection to the food revolution with twice-weekly conversations with some of the best and most innovative regenerative farmers and home gardeners out there, interviews with up-and-coming urban growers, and inspiration from healthy-food visionaries around the globe. All podcast guests are making a difference to create a better tomorrow and we believe they will inspire you to do the same. 
The Organic Gardener Podcast. This podcast promotes earth friendly gardening and sustainable living, helping to create a brighter future for our children and our planet. OGP is dedicated to encouraging gardeners and people who want to grow food and flowers to choose an organic approach. It's all about helping people build an organic oasis full of bee friendly pollinators and nutrient-rich soil.