RESOURCES TO ASSIST STAKEHOLDERS TO COMPLY WITH SB 1383
Required Organics Waste Diversion, SB 1383, will revolutionize how we dispose of organic materials in California by requiring organics waste recycling in nearly every jurisdiction.

The measure ultimately requires a 75 percent reduction of the level of statewide disposal of organic waste by 2025, based on levels from 2014. Additionally, programs to recover 20 percent of commercial edible food from disposal will need to be implemented.

Go2Zero Strategies has developed a number of resources to assist all stakeholders.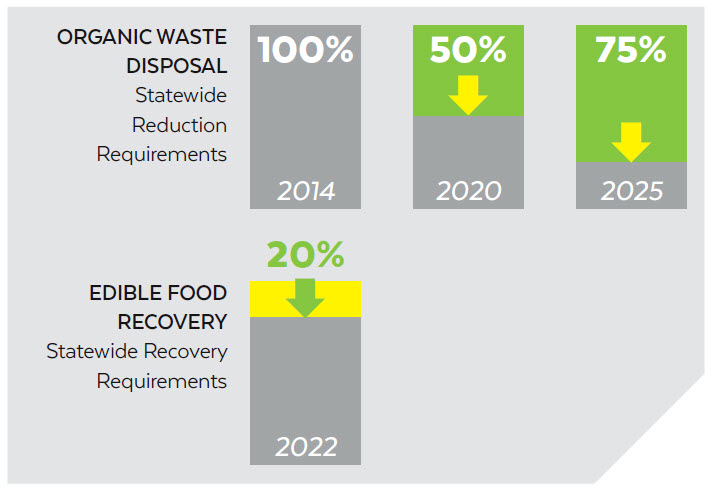 Interested in reading the full text of the SB 1383? Simply tap/click on this title: Senate Bill no. 1383. Chapter 395. Ricardo Lara. Short-Lived Climate Pollutants – Methane Emissions – Dairy & Livestock – Organic Waste – Landfills.
---
JURISDICTIONS
Take the SB 1383 Check Up!
The online SB 1383 Check Up Tool by Go2Zero gives you a step-by-step personalized assessment of your jurisdiction's SB 1383 readiness. Tap/Click the icon below to use the SB 1383 Check Up Tool .
---
GO2ZERO SERVICES TO ASSIST MUNICIPALITIES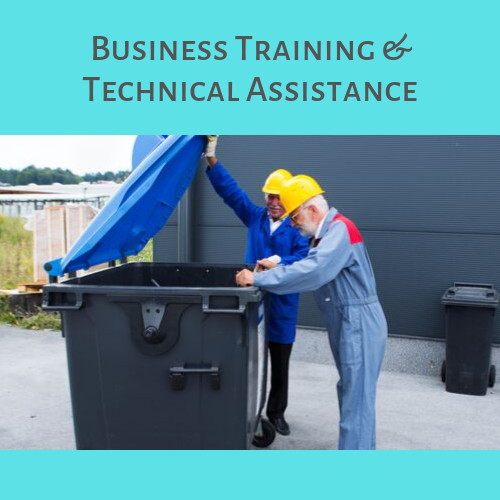 Customer Training Solutions
Workshop Development
B2B Education & Assistance
Pop-Up Education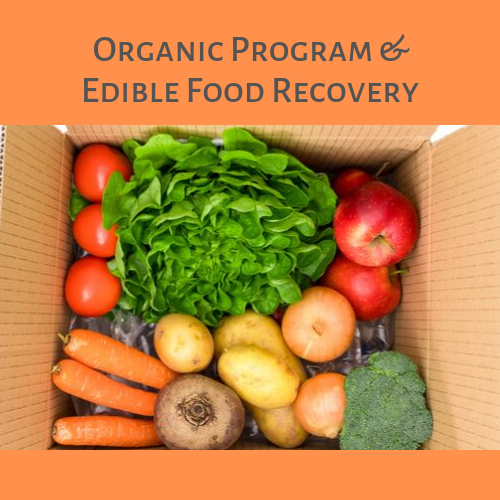 Right-Sizing & Cost Analysis
Employee Training
Stakeholder Outreach
Reporting & Template Development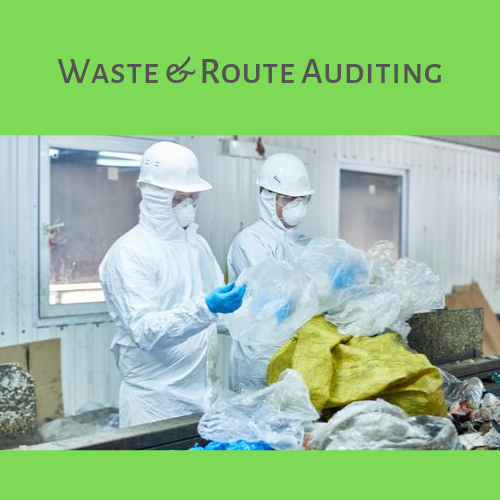 Route Audits
Waste Characterizations
Material Sampling
Hauler Compliance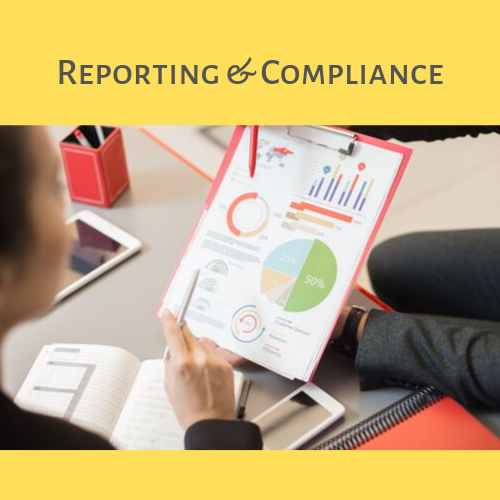 Ordinance & Contract Review
Reporting & Program Tracking
Data Analysis
Grant Writing
---
PROPERTY OWNERS & FOOD WASTE GENERATORS
Property owners and food waste generators will be required to implement organic waste collection programs, edible food recovery, and tracking & reporting that comply with the requirements of SB 1383, as well as all local ordinances passed by municipalities.

If you are a business or property owner with multiple locations throughout California, you may face different programs, processes, and requirements in every city or town. Go2Zero can assist with breaking down the list of requirements and then assist with implementing required programs.
---
---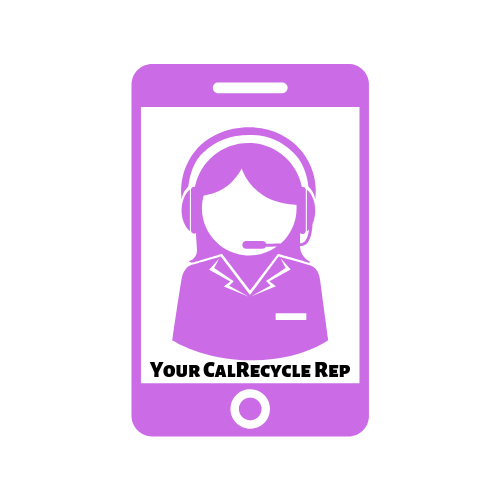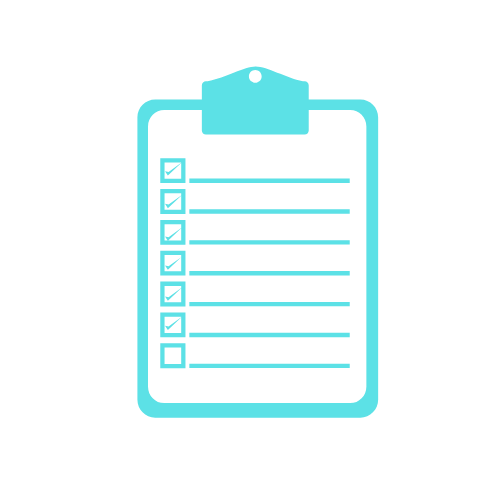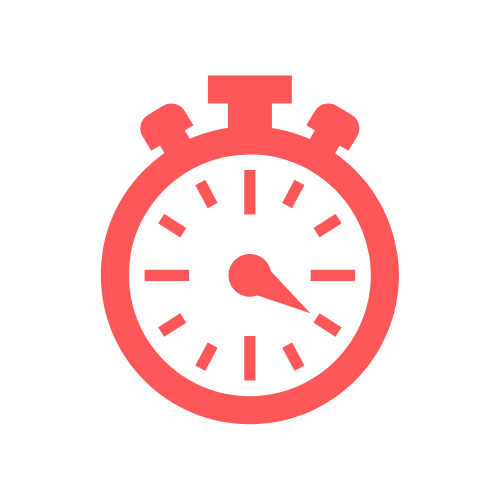 Prior to adopting or revising ordinances and contracts, make sure that the proposed changes will meet CalRecycle requirements by checking with your local representative.
All activities, including education, oversight, monitoring, enforcement, and citation mechanisms of property and business owners, organic waste generators, haulers, and commercial edible food generators must be in place by the deadlines.
Once you have identified program requirements that need to be updated or implemented, ensure adequate time fully to roll out the programs and ensure compliance.
Contact Go2Zero Strategies to learn about valuable education & outreach programs, business technical assistance, and reporting & compliance services can strengthen your whole organization.