Go2Zero: We're a consulting company with a singular focus – achieving Zero Waste.
We focus our expertise, talents, and energy on helping organizations implement Zero Waste solutions. Municipalities, businesses, educational institutions, and other industries meet their mandates for Zero Waste, sustainability, and recycling with solutions developed and put in place by Go2Zero.
---
You Can Count On Our Team
The professional and educational backgrounds of the Go2Zero team bring solutions to the challenges you face. Go2Zero team members are educated, skilled, and certified in these disciplines: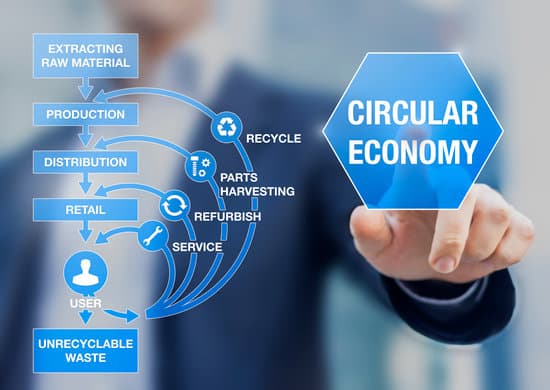 – Recycling Program Development.
– Solid Waste Management.
– Waste Diversion.
– Certification Attainment.
– Educational Program Design & Implementation.
– Training.
– Operations & Management.
– Conference & Event Planning.
– Budgeting & Cost Management.
– Waste Characterizations.
– Compliance.
– Environmental Sciences, Management, & Policy